We want to hear your vision and gather, understand and interpret all expectations. This will allow us to build systems specific to your needs, and create designs that will remain relevant for years to come.
Creative design is more than creating great visual elements and eye candy. We are intentional about developing concepts that impact the way you feel when you enter the environment.
Once a concept is approved, we build detailed system designs that cover all aspects of the concept, from equipment and connectivity, to logistics and execution. In this process, you will receive a proposal that will include detailed job scopes, system analysis and drawings, and all costs required to complete the job.
This is when all the planning finally pays off. Our expert team is onsite, working to implement your vision.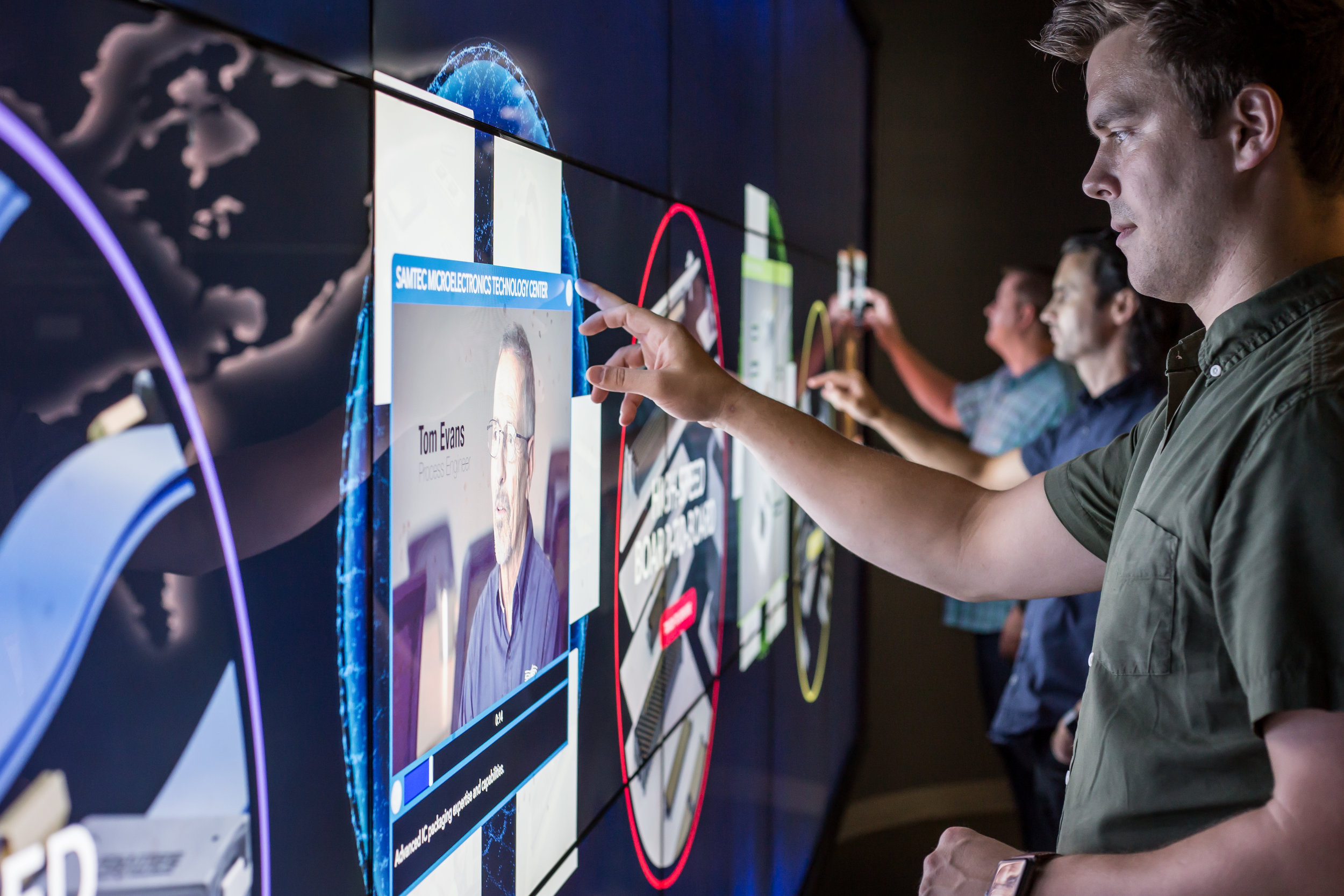 A great design is wonderful, but it takes a team of great people, working together to create world-class experiences. Once we have commissioned all systems to ensure proper performance, our team will provide hands-on training to equip your team members with the skills needed to create great moments.
We want you to grow with your new system and continue to ask questions. We are always available to answer questions and to help. We value our relationships and enjoy being involved.